NICOLÁS PÉREZ / BILINGUAL COPYWRITER / CHILEAN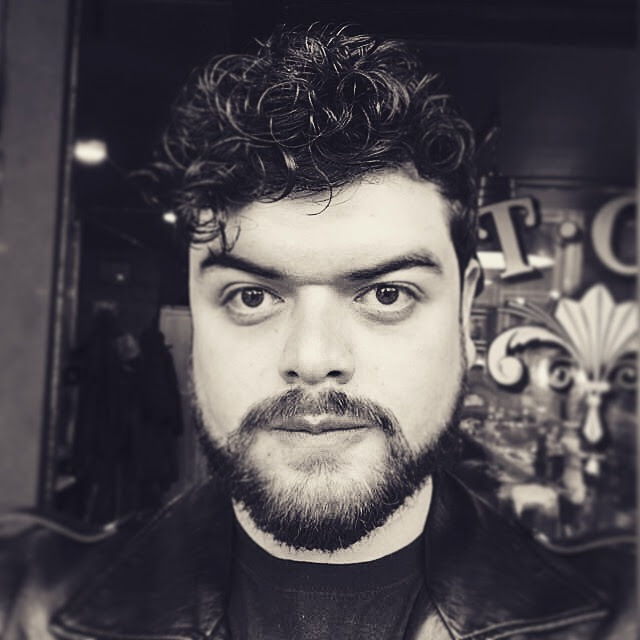 I'm a Bilingual Copywriter from Chile currently working as a Creative Director at
RAYA
Santiago, leading the creativity of a 16-people team and working with full integrated and digital brands like Huawei, Peugeot and Virgin Mobile.
I have been in advertising for 9 years, working at top advertising agencies as Findasense Colombia, Ogilvy & Mather Colombia and Lowe Porta Chile, writing and concepting for all the brands of The Coca-Cola Company (Creating digital and relevant content for all the Central American and Caribbean region), KFC regional (Creating campaigns for more than 30 countries of all the LATAM + Caribe region), Kia Motors, DirecTV, Dunkin' Donuts, Tetra Pak, CCU (Pepsico in Chile) and the Chilean Government.

This has allowed me to settle down in two different countries (Chile and Colombia), making some remarkable work that I'm very proud of and also achieving more than 50 recognitions in various international advertising awards festivals like London International Awards, Cannes Lions, Young Lions Competitions, Wave Festival In Rio, El Sol, WINA, FIAP, El Ojo De Iberoamérica, Effie, El Dorado, ACHAP, among others.



Some of the biggest milestones of my career includes to achieve the first GRAND LIA in the history of Colombia and be the first Chilean creative to win in the Social & Influencer category at Cannes Lions.
I was also recognized on the
Worldwide Top 25 rankings of Creativepool
as 3rd best Digital Copywriter, 14th best Copywriter and 16th best Creative Director.
Also in my free time, I do some freelance work translating, trans-creating and copy-editing global campaigns for
CRAFT Worldwide (New York)
,
Mother Tongue (London)
and
Wieden+Kennedy (Amsterdam)
.
My main purpose in advertising is to do work that rocks!
NICOLÁS PÉREZ / CREATIVE DIRECTOR (COPYWRITER)
+56 9 4073 1347
NICOLAS.PEREZ@COLLAPSE.CL